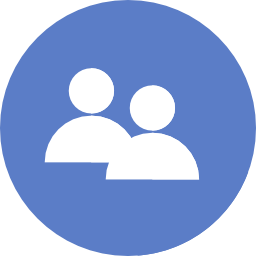 Who We Are
DPCAC provides a forum for partnership and communication between industry and community in Deer Park, Texas.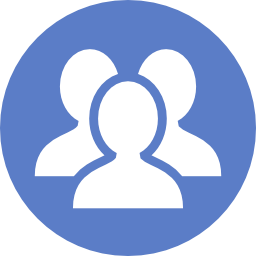 Next Meeting
Monday, November 27, 2023
Program Planning: Brainstorming and Prioritizing Meeting Topics with Sticky Dots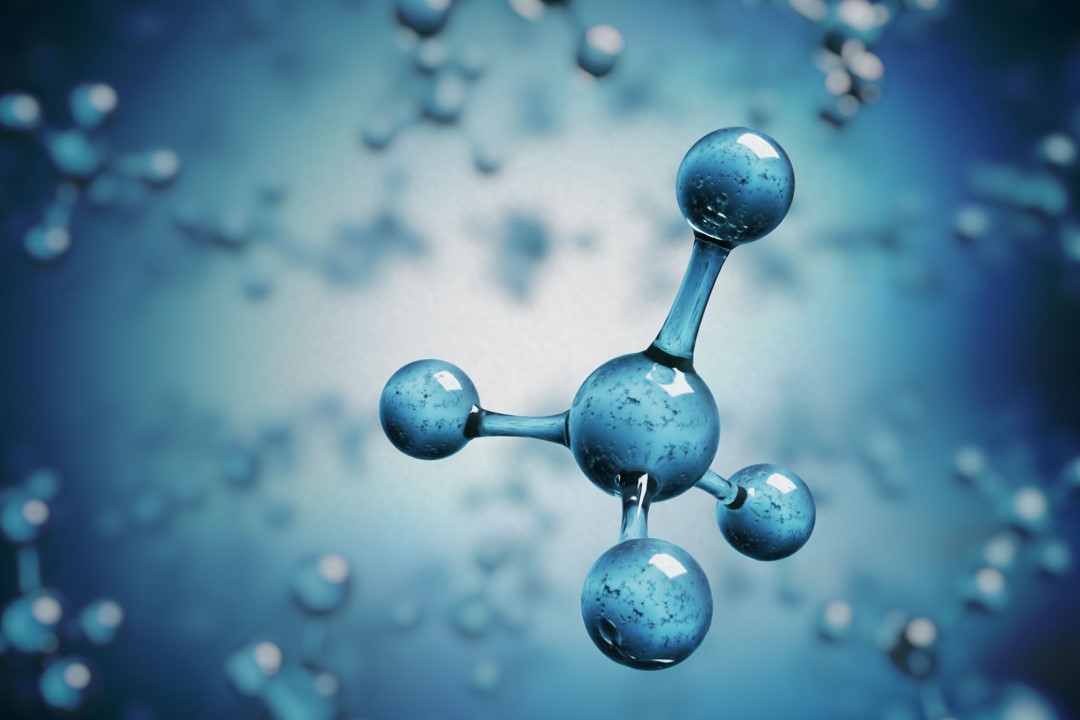 What DPCAC Plants Make or Do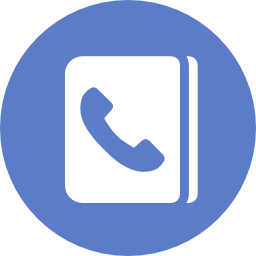 Contact Us
Email us for details and an invitation to DPCAC meetings.
Deer Park Community Advisory Council (DPCAC) builds a true partnership between Houston Ship Channel industry and community in Deer Park, Texas. At meetings held 9 times a year, we provide a forum for candid conversation about industry-related issues of community interest or concern.
Open, honest dialogue makes plant members aware of what the community expects of them. It helps community members understand what plants do and how they work.
The primary issues we address are environment, safety, health, security, emergency response and communications, and hazardous materials transportation. We also discuss other quality of life issues like the economy and education.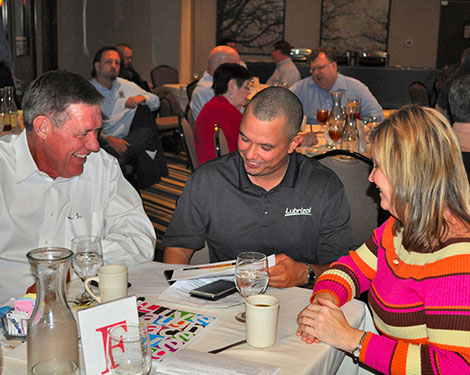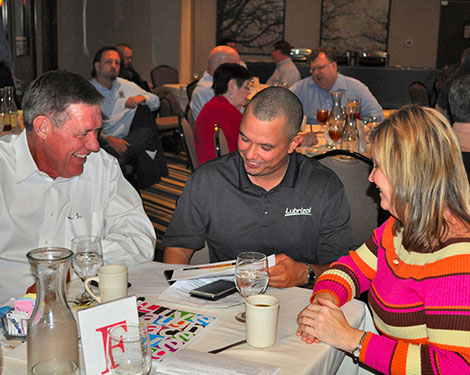 Our Mission
Deer Park Community Advisory Council (DPCAC) is a forum for an open and frank mutual exchange of ideas between representatives of the local community and industry.
The group engages in frequent dialogue to develop a shared understanding of the interdependency of industry and community.
DPCAC serves as a resource to industry and the community at large on topics such as health, occupational, environmental and economic issues.
Group Objectives
Influence industry decision makers by sharing community questions, concerns, and suggestions about plant operations.
Provide input to the communities from the plants about plant operations and issues of plant or community concern.
Provide a mechanism for plants to "test" ideas/plans before they are implemented.
Promote understanding of and address identified community/industry issues that are important to the community.
Serve as a means to "educate" the community about the plants and the plants about the community.
January 23, 2023
February 27, 2023
March 27, 2023
April 24, 2023
May 22, 2023 (before Memorial Day)
No June meeting
No July meeting
August 28, 2023
September 25, 2023
October 23, 2023
November 27, 2023 (delayed due to Thanksgiving)
No December meeting
DPCAC community members include individuals who live, work, or attend school in Deer Park, and representatives of organizations or government entities serving Deer Park. Plant members represent petrochemical plants, a refinery, storage terminals, hazardous waste management facilities, or other industrial facilities in Deer Park. Industry members include plant managers or operations managers and any full-time community relations managers. The DPCAC Membership Directory lists names and additional information about our community and industry members.
DPCAC works to keep the proportion of community-to-industry members approximately two-to-one. New members are added periodically to ensure the membership is reflective of the Deer Park community. If you're interested in joining DPCAC or attending one of our meetings, please contact our facilitator at

[email protected]

.
Sam Pipkin and Diane Sheridan shared the Origins and History of the Deer Park Community Advisory Council (DPCAC) and the Deer Park Local Emergency Planning Committee on November 28, 2022.  
DPCAC celebrated its 32nd anniversary in October 2022.  A 32nd anniversary History booklet was prepared for the occasion. 
DPCAC held its first meeting in March 1990 and celebrated its 25th anniversary in March 2015. A 25th Anniversary History booklet prepared for the occasion.
DPCAC met 60 times between March 1990 and November 1995, prior to the keeping of a paragraph-a-meeting history of activities, meeting topics, tours, and speakers. See DPCAC History.
Deer Park CAC is one of 9 community advisory councils or panels in east Harris County, Texas. Local plants began reaching out to community leaders to form advisory groups around 1990 as part of the Responsible Care initiative of the Chemical Manufacturers Association (now the American Chemistry Council). The most recent industry advisory group in the area was formed in 2011.
To see a list of communities served and participating plants, check the CAP Directory.
To learn more about community advisory councils or panels in general, see CAP Basics.
*Find information about plant incidents
CAER Online, provided by East Harris County Manufacturers Association, is where Plant incidents that are noticeable and potentially concerning to the community are posted as messages online and on the CAER Online App (Apple Store or Google Play).
*Sign up for City of Deer Park Emergency Notifications
The City of Deer Park uses the CodeRED® system to deliver critical and time-sensitive communications such as severe weather warnings, evacuation notices, and shelter-in-place notices, among others.  Click here for the link to register.
*Find information on how to prepare for extreme weather 
Check ReadyHarris.org provided by the Harris County Office of Homeland Security and Emergency Management. They offer information during an incident as well as helpful information about weather and other events.
November 27, 2023 - Program Planning: Brainstorm and Prioritize Meeting Topics with Sticky Dots.
October 23, 2023 - Annual Report on Air Emissions from DPCAC Plants. Summary
September 25, 2023 - Shell Plant Tour. Summary
August 28, 2023 - Roads and Traffic in Deer Park. Summary
May 22, 2023 - SH 225 and SH 146 Construction and Maintenance SH-225-and-I-610-East-PEL-Deer-Park-CAC Summary
April 24, 2023 - Carbon Capture and Storage: Meeting 2 Calpine-CCS Summary
March 27, 2023 - Carbon Capture and Storage 101: Meeting 1. UH-Krishnamoorti Slides  Houston CCS Alliance Slides Summary
February 27, 2023 - January 24th Tornado and Severe Weather. Summary
January 23, 2023 - Annual "State of the Plant" Reports from DPCAC Plants. Summary
November 28, 2022 - Origins and History of the Deer Park Community Advisory Council (DPCAC) and the Deer Park Local Emergency Planning Committee (LEPC) LEPC Slides DPCAC Slides Summary